This free 6-week online class is open to all seeking to find their bearings during this uncharted time. All are welcome. Register or inquire at info@TessCallahan.com.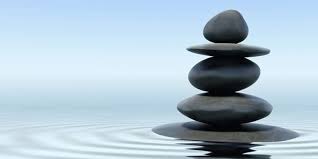 Thursdays 3/26 – 4/30 from 7:00 – 8:15pm
Cultivate Clarity, Compassion & Wellbeing
Mindfulness is a simple powerful practice that offers tools to access our inner resources & wisdom.
Each class will consist of a brief talk, guided meditation, Q&A, and tips for practicing on your own.
All are welcome!
Learn the basics of mindfulness meditation
Cultivate skills in overcoming self-judgment and negative self-talk
Deepen affection for yourself, others, and the world around you
Open to people of all ages, orientations, and backgrounds.
No prior experience necessary!
YOUR TEACHER: Tess Callahan is in her 2nd year of study in the Mindfulness Meditation Teacher Certification Program taught by Tara Brach and Jack Kornfield. She offers this free course as part of her teacher practicum.
For Registration & Zoom link: Email Tess at: info@tesscallahan.com